This summer, do something good for the planet and for your own backyard. Make every drop of fresh, oxygen-rich, untreated rainwater work for you with your new FortWhyte Alive rain barrel! Your 45-gallon rain barrel will allow you to reduce your water consumption, lower your water bill, and provide an efficient method of collecting soft, natural water to nourish your garden and flower beds.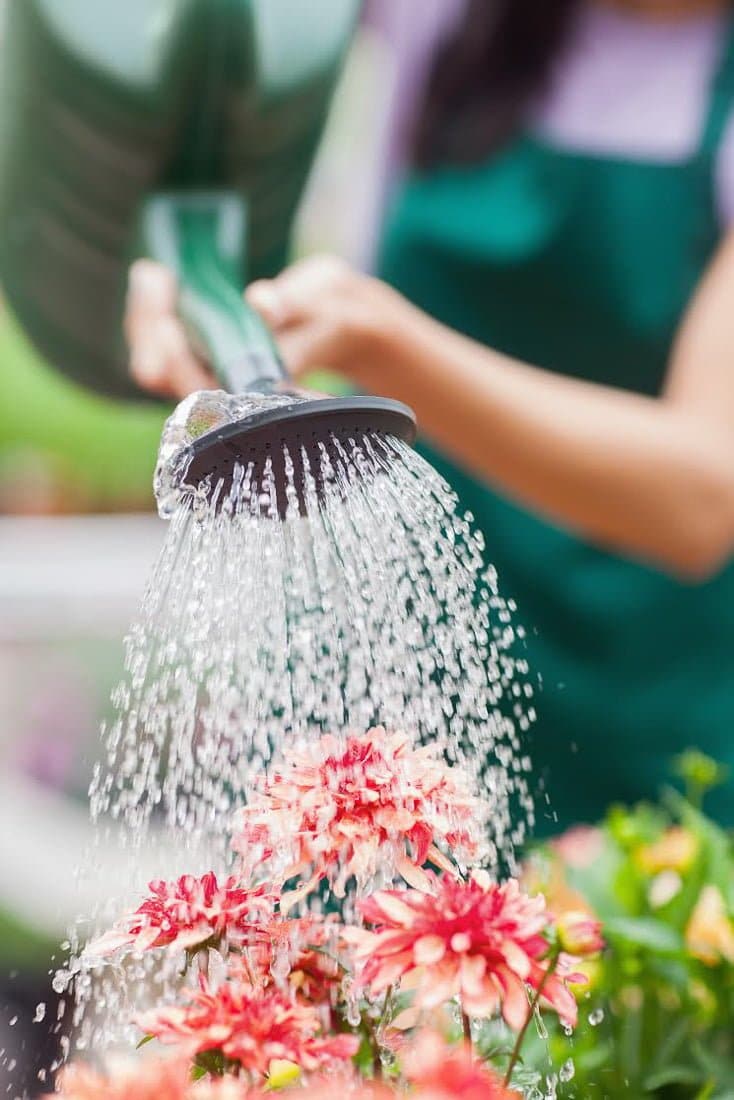 Why should I use a rain barrel?
Saves you money: Rain barrels provide a great (and free!) source of water for watering the garden and flower beds, which means you'll enjoy a lower water bill.
Water, when you need it: Rain barrels act as a backup source of water during times of drought or between rain showers.
You help the community: Using rain barrels helps to reduce the volume of water flowing to local sewer treatment facilities.
Does good for the soil: Using chlorine-free water in your garden helps to maintain a healthy biotic community in the soil.
But how do I set it up?
Setting up a rain barrel is super easy and simple. You'll want to set up on a sturdy foundation — one that's high enough to fit a watering can under the tap and that allows for more head pressure when using a hose. Cinder blocks, wooden pallets or any type of sturdy stand will do the job. Remember, your foundation must be able to support the rain barrel when it is full and heavy. Then, place the barrel next to your desired downspout, configuring it to direct water into the barrel when it rains. That's it!
How much rainwater can they hold?
A lot. FortWhyte Alive rain barrels have a capacity of 45 gallons/189 litres.
35" tall
5" screened opening on the lid
¾" garden hose spigot at the bottom
1 1/2" threaded overflow/connector, and 1 1/2" overflow plug. (Note: two overflow openings allow the rain barrels to be "daisy chained" together)
3 1/2 " plug (makes for easy rinsing!)
Available in white and blue
Rain barrels at the Nature Shop are $105.95 + taxes.
Why should I buy a rain barrel at FortWhyte Alive?
FortWhyte is the destination for everything you need for a sustainable yard and home. As one of the first retailers in Winnipeg to offer rain barrels, we know a lot about rainwater harvesting. Really, ask us anything!
The Nature Shop is here to connect you with nature and the community — and leave you feeling good about each and every purchase. Not only do we take great care to select items that are produced with the planet in mind, proceeds from the Nature Shop support environmental education for young people. How can it get any better than that?
Stop by the Nature Shop today to pick your very own rain barrel! To make it even easier, you can call us at (204) 989-8355 to pre-order — we'll have it ready for pick up at your earliest convenience.