It's such a big thing – climate change. And, from maps of melting glaciers to a growing list of endangered species, the impacts of the crisis can feel large and sometimes far removed.
But, if you look closely, you can see the impacts of the climate crisis right here at FortWhyte Alive, located on Treaty 1 Territory, near the centre of Canada.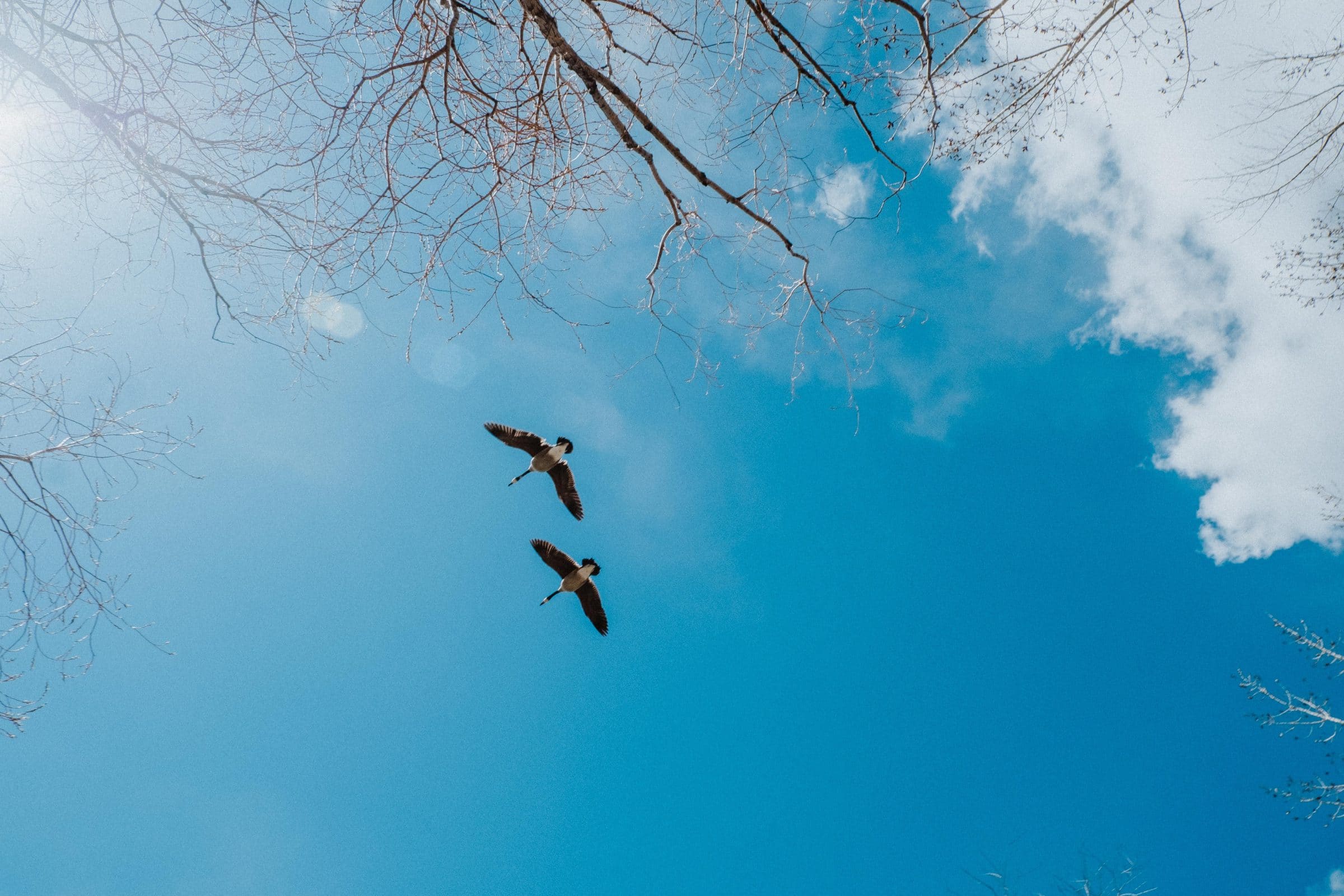 The Prairies are recognized as a potential climate change "hotspot." Warmer summers, drier winters, and wetter springs are all projected and will have large impacts on ecosystems. As the climate becomes more variable and less predictable, the natural environment adapts. One of the most dramatic ways we observe species responding to climate is the timing of different events in nature. 
With warmer spring temperatures: 
Boreal frogs are waking from their winter hibernation earlier. 

Migratory birds like Canada Geese that closely follow snowmelt lines are arriving sooner. 

Plants like Golden Alexanders and Prairie Crocuses, our first signifiers of spring, are blooming ahead of time.
You see, nature adapts all the time. It has to.
And these changes look different in different ecosystems. At FortWhyte Alive, we're lucky to have representation of four ecosystems: prairie grasslands, wetlands, aspen forests and lakes.
So how does climate change impact each of these ecosystems?
When we think of the forest, pictures of thick green leaves and strong tree trunks come to mind. Foliage gives shade to rabbits, deer, and countless other wildlife. Birds fly from branch to branch, and critters scamper across the forest floor.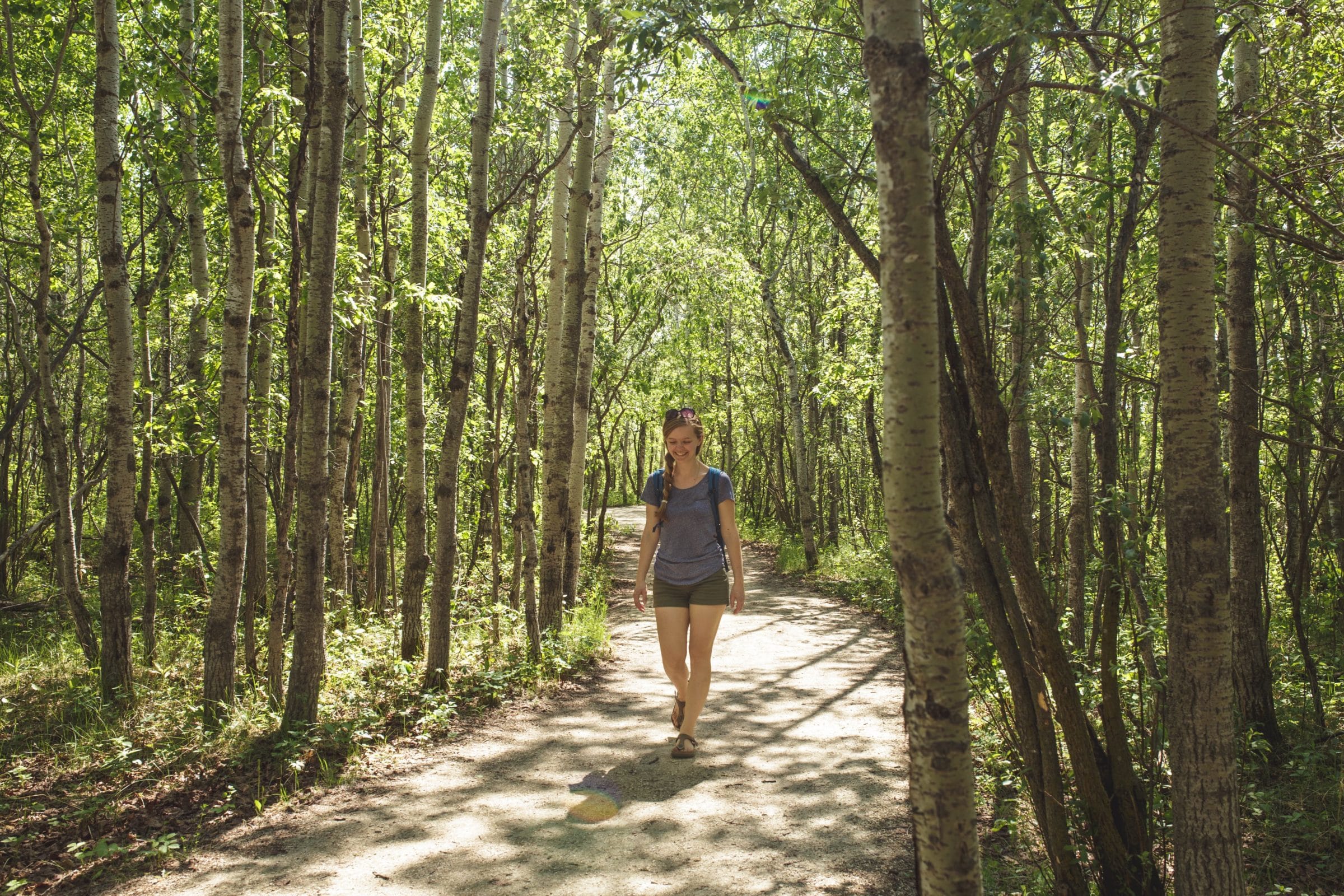 Forests are essential ecosystems, supporting both humans and animals. Manitoba's forests clean the air, water, and soil by absorbing carbon dioxide from the atmosphere, acting as a carbon sink and locking it away.
The world's forests lock down about 60 billion tons of carbon from the atmosphere every year.
Manitoba's forests are a crucial part of the climate change solution for its ability to reduce greenhouse gas levels in the atmosphere. But as the climate changes, so does this landscape.
So what does climate change mean for Manitoba's forests?
There's no doubt that forests are important to Manitoba's ecosystems. We feel fortunate to preserve nearly 100 acres of forest here on the land we steward and contribute to a healthier environment. 
____
The Climate Change in our Backyard series highlights the climate change impacts on the different ecosystems that can be found at FortWhyte Alive.
Check back as we highlight impacts on Aspen Forests and Freshwater Lakes in the coming months. 
For resources and to see what we're doing to mitigate climate change, check out our Sustainability page.