Volunteers from all walks of life are the lifeblood of FortWhyte Alive. Volunteers are the ones on the ground, cultivating relationships with nature and making a difference in real time. You make the magic happen, FortWhyte Alive volunteers!
---
Volunteer Spotlight: Clarissa Jimenez
We sat down with Clarissa to chat a little bit about her volunteer role at FortWhyte Farms, and what inspired her to get involved in her community.
---
Tell us a little bit about what you do at FortWhyte Alive.
I am a Youth Program Mentor. I help the FortWhyte Farms Program Leaders share the basics of sustainable living, animal husbandry and gardening — as well as how to transform fresh produce into home-cooked meals.
I love that every farm task is completed through teamwork and that we are able to share a meal together at the end of each day. I admire seeing youth become more confident in their skills — and that we are always celebrating the similarities and differences between every culture.
---
What interested you in becoming a volunteer?
I was interested in becoming a volunteer at FortWhyte Alive because I have made so many memories there as a child as well as during my high school and university years. I have spent time with family and friends and have tried everything from dip-netting and tobogganing onto the frozen lake as a child, to canoeing, snowshoeing and bannock roasting.
I wanted to be able to share those experiences with others – and as a volunteer I was able to do so.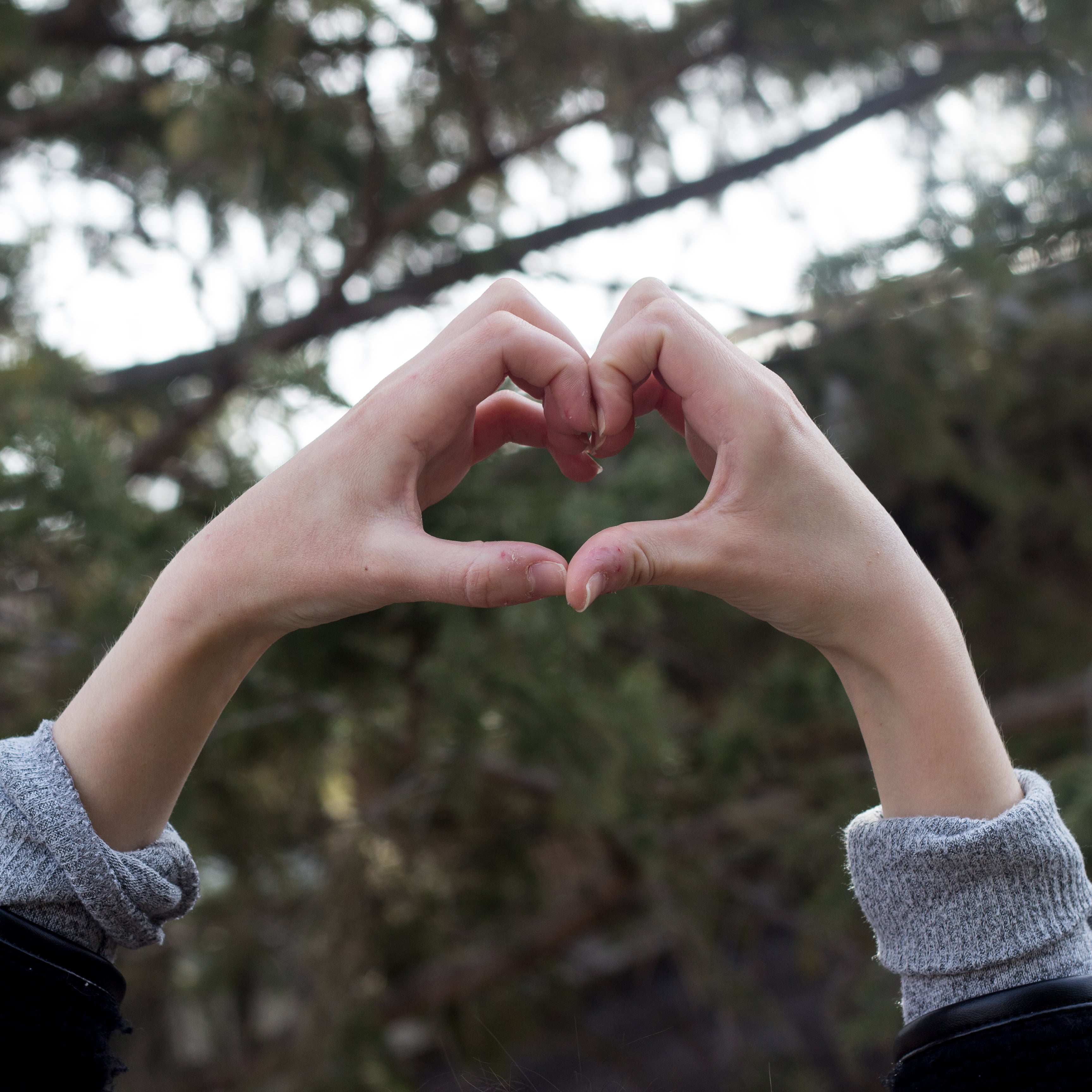 ---
How have your learned or grown during your time volunteering?
I have gained confidence in my teaching skills and ability to communicate with others. To add, I have gained more appreciation and respect for the nature that surrounds us and how to live mindful of the environment and animals we share our planet with.
Prospective volunteers can expect to gain knowledge, confidence and most importantly, memories and friends to hold dear.
---
What would you say to someone interested in volunteering?
Every workshop, event or program is wholesome and packed with excitement. FortWhyte Alive allows us to appreciate the nature around us, how to practice sustainability and to enjoy the outdoors as much as we love to stay inside. Being at FortWhyte Alive is therapeutic – and I always leave enlightened and with a clear mind.
---
What's your favourite memory from your time volunteering?
One of my favourite memories is seeing the youth gain important experience that would help them excel in their future jobs. I absolutely loved seeing that some of the youth I had spent time with on the farm had gained jobs at FortWhyte Alive.
Another fun memory from volunteering is when the youth get to meet the kunekune pigs for the first time on the farm. The pigs are both loud and adorable and every meeting with the youth is filled to the brim with laughter and excitement.
---
Thank you
From all of us, thank you Clarissa for your commitment and motivation to create change in our community.
---
Head to fortwhyte.org/volunteering to learn more and apply today.
---