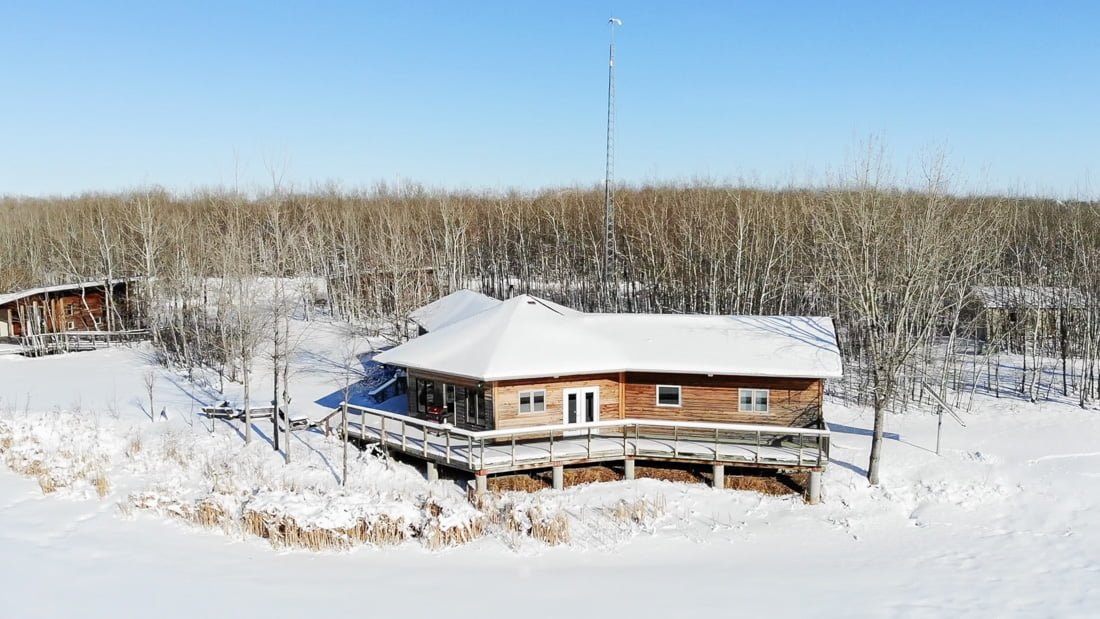 ---
Circles for Reconciliation is a grassroots project that establishes local discussion groups in order to build trusting, meaningful relationships between Indigenous and non-Indigenous peoples as part of the 94 Calls to Action from the Truth and Reconciliation Commission.
A Circle consists of weekly 75 minute guided discussions for 7 consecutive weeks.
Each Circle must consist of 10 people - 5 Indigenous and 5 non-Indigenous. The group is facilitated by one Indigenous and one non-Indigenous person.
A Circle at FortWhyte Alive is currently seeking participants.
Note that Circles throughout Manitoba are seeking people of all backgrounds to participate.
FortWhyte Alive Circle
Dates: Mondays, from April 1 to May 13, 2019
Time: 3 pm - 4:15 pm
Location: Siobhan Richardson Field Station, 1961 McCreary Rd.
---
Please visit the Circles for Reconciliation website to register.
Instructions to register for the FortWhyte Circle:
Enter FortWhyte in Neighbourhood section.
Select Mondays and Afternoon (1pm) in the Availability section.
Write "FortWhyte Alive Circle" in the Comments section.
---