FortWhyte Alive is your place to explore, discover, and connect with nature. Let the sights and sounds of spring fill your senses as you take in the natural world around you.
Meet the spring babies.
Head to the Bison Lookout spot for a clear view of the 7 new calves to our bison prairie born in early May. You'll notice the calves stay close to their mother's side while they gain strength and learn independence.
Bring your fishing gear.
While we are not offering rentals at this time, you can still bring your own gear for great catch-and-release fishing. You'll find northern pike, walleye, yellow perch and carp in our five lakes.
Note: Please check in at the Visitor Desk for maps of the lakes.
Bike in on the trails. 
Take a slow ride through the trails, or challenge yourself with our professionally-made mountain biking trail, the Bison Butte, on your mountain bike. Whenever you arrive to FortWhyte sustainably, your admission is waived.
Overlook the lake sipping coffee.
The Buffalo Stone Cafe is open to members and visitors looking for a healthy prepared snack and a coffee to go. Feel satisfied with the tastes of local ingredients paired with a serene view of the water, with benches set along the water.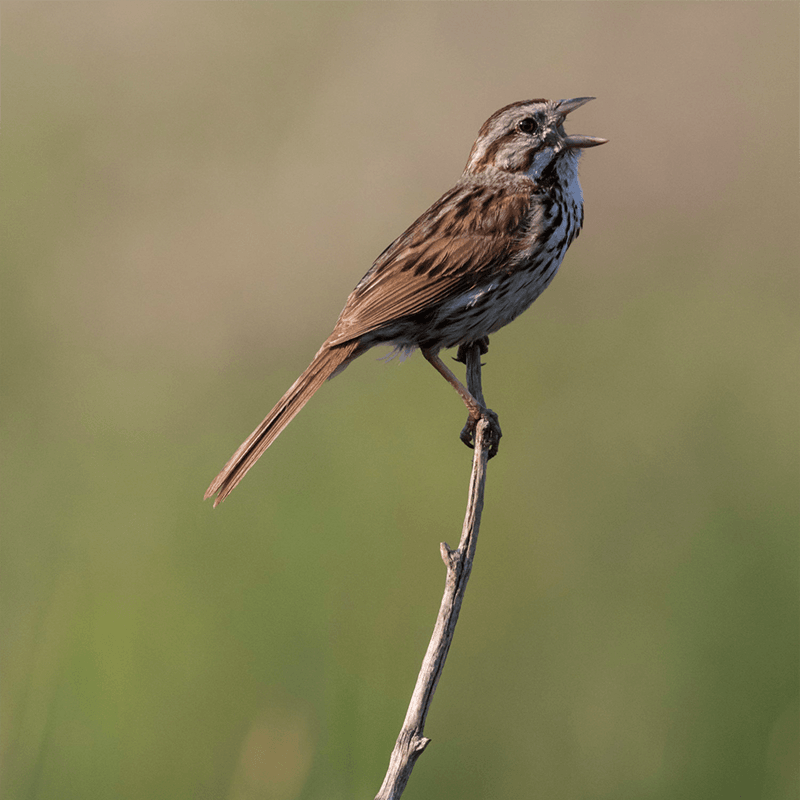 Get back into birding. 
FortWhyte is one of the best places for new and seasoned birders, with 160 bird species that call FortWhyte home. Take a walk through the forest and you'll be delighted with the sights and sounds of birds.
Find peace and serenity. 
Find a spot along the tree-line or on a bench to call your own. Take a moment to listen to the sounds, take in the sights, and breathe in the smells of spring. Feel your stress melt away and walk away with a lifted spirit.
Spring Hours
Mon to Fri: 9 am–5 pm
Sat to Sun: 10 am–5 pm
Admission Prices
Adult (18-64 years)
$10
Older Adult (65+ years, with ID)
$9
Student (with ID)
$8
Child (3-17 years)
$8
Child (0-2 years)
Free
Members | Become a Member!
FREE
All proceeds from your visit support environmental education in our community. Thank you!