Women in science are making major strides in the world of science. We see it right here at FortWhyte Alive, where Katrina Froese shares her love for environmental science and inspires youth to consider a career in STEM.
But according to UNESCO's forthcoming Science Report, only 33 percent of researchers are women. That number is despite the fact that women represent 45 and 55 percent of students at the Bachelor's and Master's levels of study respectively, and 44 percent of those enrolled in PhD programmes.
Thanks to Katrina Froese, we expect the number of women working in science increase, due to her work of connecting women and girls to the world of environmental sciences.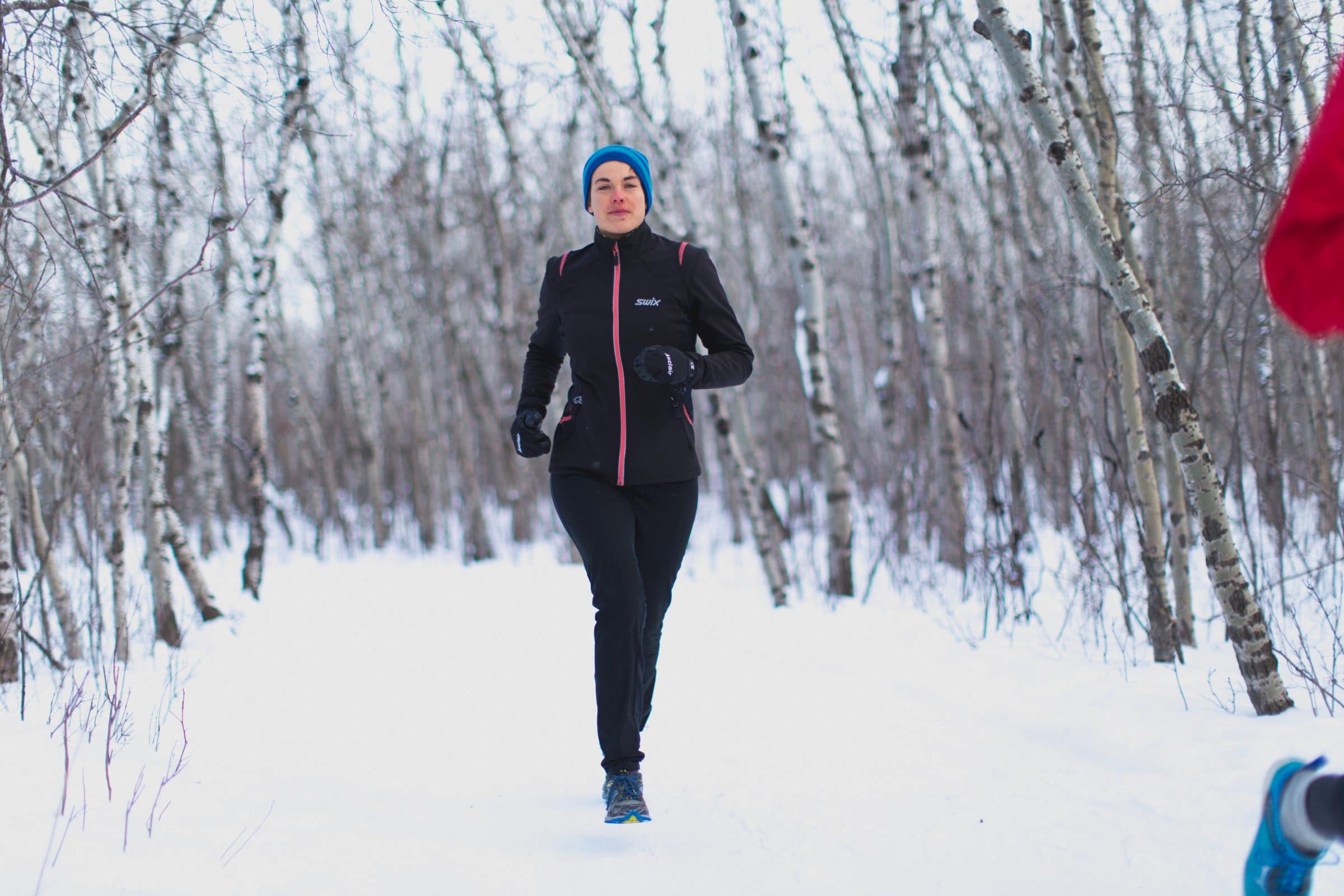 What is your role at FortWhyte?
I am the Education Programs Coordinator and have worked at FortWhyte Alive since 2009. My job roles now include developing and delivering programming on environmental sciences to diverse audiences, particularly youth. I also monitor the health of FortWhyte's lakes and wetlands, and coordinate projects related to shoreline restoration and water quality improvement.
How did you become interested in environmental sciences?
I grew up beside a backyard forest along a creek, with beautiful oak, ash and maple trees in rural Manitoba, on a piece of land which was in the family for over 100 years. I was privileged to have access to nature, even in cold weather as my parents always saw value in being outdoors. My parents have continued to share their land with the public as cross-country ski trails in winter, and have now protected this area from development through a conservation easement.
I went to University of Manitoba and studied Ecology, gaining a Bachelor of Science before working at FortWhyte Alive. I focused on the biology of insects and plants specifically, and water quality was a major area of interest. I initially targeted a career in environmental consulting, but realized I am most excited by working with youth and sharing my passion for science through environmental education.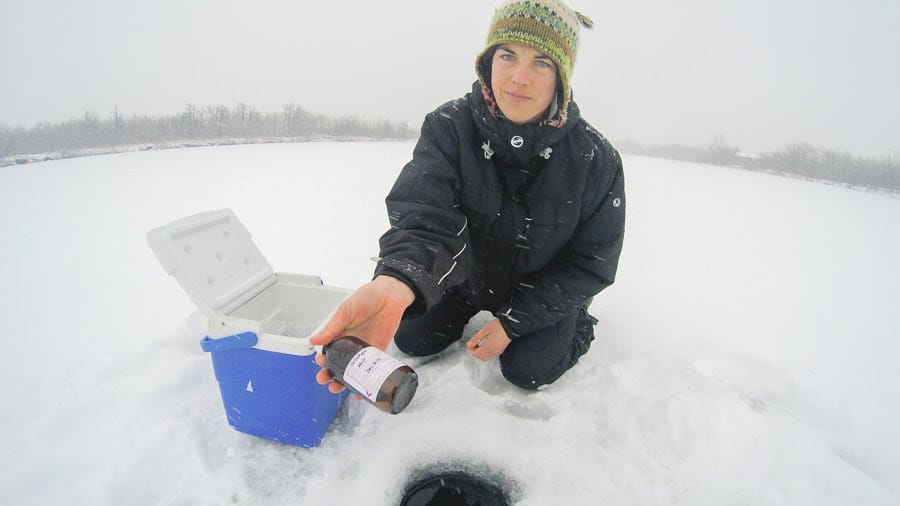 Is there any part of your role you find particularly rewarding?
Sharing my excitement about the natural world and science with youth. I really enjoy having the opportunity to offer others a way to directly experience environmental science and connection with the natural world.
Do you have any advice for others looking to get into STEM?
The field of STEM is really broad. You can focus on lab work, field work, science communications… you name it! If you are passionate about science and the environment, there is a career for you that will highlight your strengths. You may find it wasn't what you expected at first – be open to having your goals and interests change along the way.
You play a major role in making FortWhyte's Specialty Science Days a success each year. Why are those days so important?
Specialty Science Days are a way for FortWhyte Alive to facilitate the connection of middle years and high school students to real scientists. FortWhyte Alive is fortunate to have connections with expert science partners at the University of Manitoba, Manitoba Agriculture and IISD-Experimental Lakes Area to name a few.
With the outdoor settings at FortWhyte Alive as our backdrop, scientists are able to directly interact with students and allow students to use scientific equipment and methods in real-life. Students also learn about the background to the major environmental challenges of today, from climate change to water quality issues. I believe that experiential learning is highly memorable and influential. 
This year we have moved Specialty Science Days to a virtual format, but are still keeping the hands-on experience in mind with activity kits for participating schools, and a Q&A with scientists during their workshops. If you're interested in having your schools participate, learn more about our upcoming Arctic Science Day on March 15 + 16.
_____
P.S. Check out Katrina testing the health of FortWhyte Alive's lakes in the video below.