We're building for our shared future.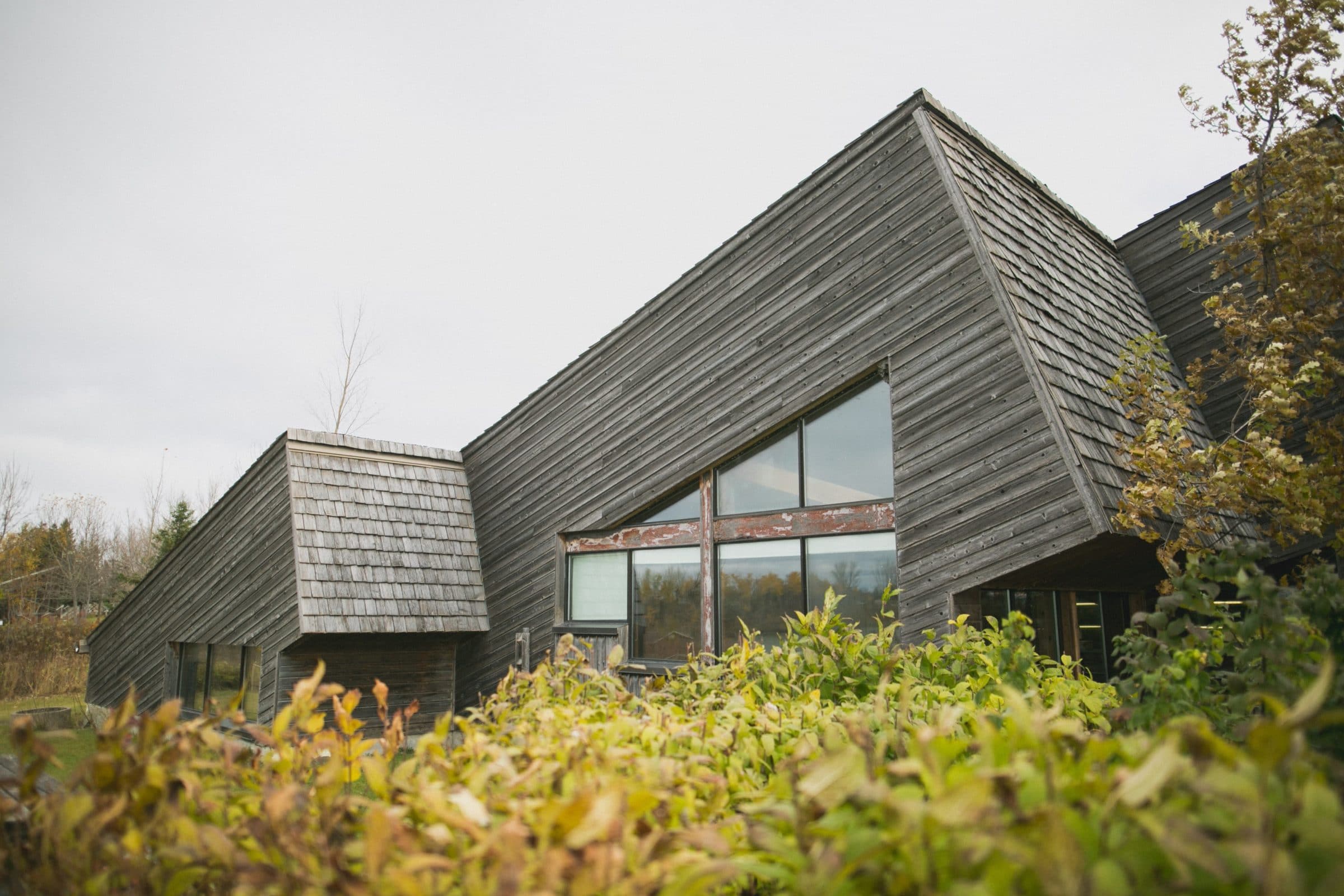 As agents of change in Manitoba, we have a strong and rooted commitment to sustainability. Thanks to you, we've been able to model and inspire by installing solar panels, investing in an electric fleet vehicle, and continuing to reach more and more people with the power of the natural world. 
But, we're always striving to do better – seeking to change the world by improving everything we can on the corner of land that we steward.
That's why we are embarking on a deep energy retrofit of our 36-year-old Interpretive Centre. 
Starting from the inside out, we will enhance our primary educational facility by upgrading to a Green Globes standard. This means our renovation will include upgrading the building envelope with additional insulation and enhanced air sealing, installing new geothermal heating and cooling systems, and installing new bird-safe windows with energy-efficient fibreglass frames. Brand new exterior cladding and a refreshed interior look will ensure FortWhyte's Interpretive Centre will continue to inspire visitors for decades to come. 
At this time, the Interpretive Centre and its exhibits are under construction and are not accessible to the public. We plan to be back in our newly retrofitted education centre by the end of 2020. 
Not to worry, you can still count on having the amazing experiences you've come to expect from time spent in nature at FortWhyte Alive. After all, nature isn't under renovation. Plan your next visit by stopping by the Alloway Reception Centre, grabbing a coffee at the Buffalo Stone Cafe, and reconnecting with nature on one of our scenic walking trails through forest, marsh, and wildlife lookout points.
For now, we say goodbye to a dear friend and thank you for all the memories.
Check out these renderings of the future Interpretive Centre.