FortWhyte Farms is more than an urban farm.
It's an award winning social enterprise whose mission goes far beyond the bottom line to the benefits that extend into the community.
And, with the efforts of this work verified we are proud to share that FortWhyte Farms is now a Certified Buy Social Canada Supplier.
From the start FortWhyte Farms has had one goal - to provide young people with opportunities.
Through education programs, skills training, and employment opportunities youth gain essential experiences with lasting benefits. When you purchase from FortWhyte Farms 100% of your money supports this work and it's that reinvestment in the community that makes the farm a social enterprise.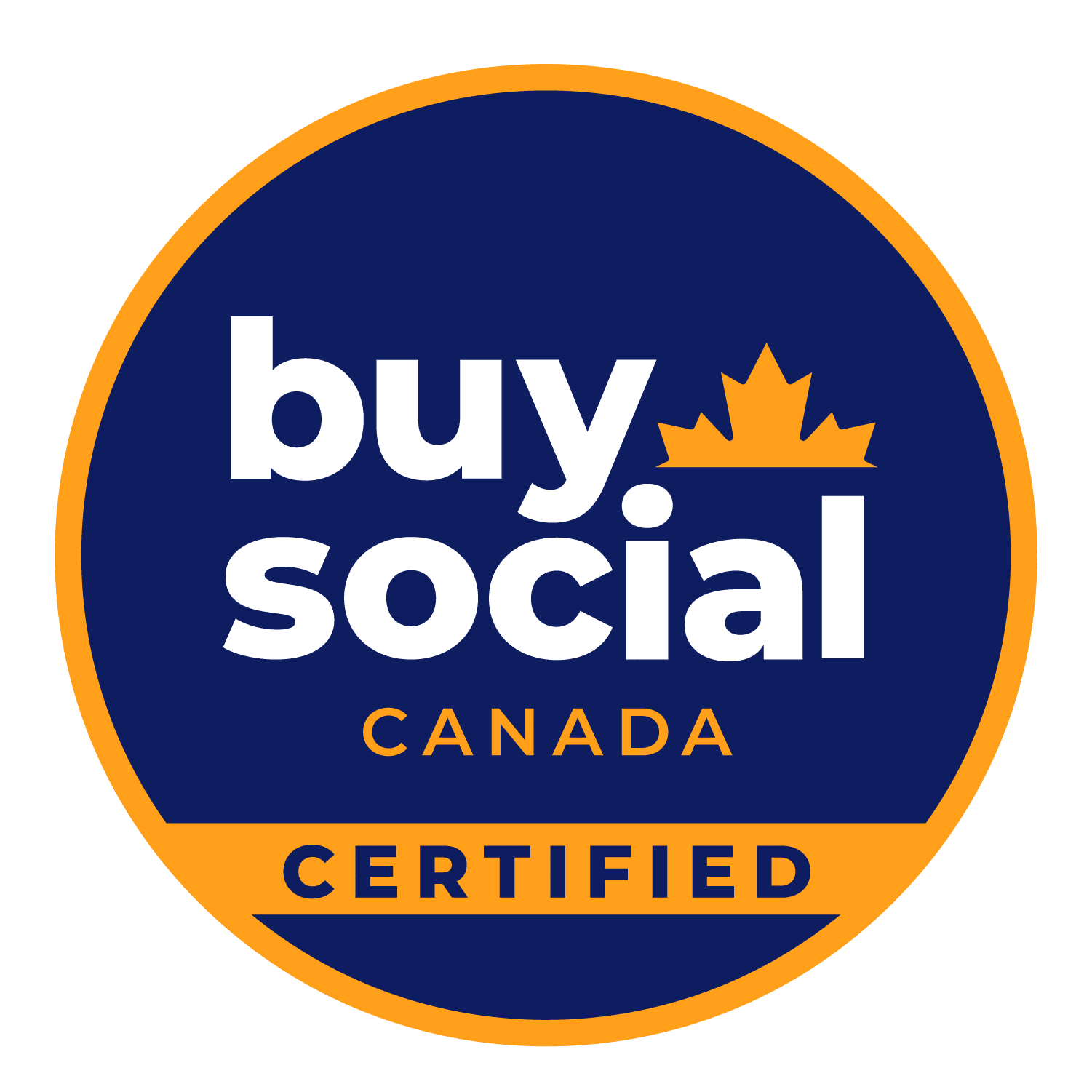 Now FortWhyte Farms joins many other impactful social enterprises across Canada as a Certified Buy Social Canada Supplier.
In order to be certified the farm had to meet Buy Social Canada's criteria for having a social and environmental impact. And thanks to this certification, FortWhyte Farms will access benefits like a national network of social enterprises which will provide opportunities for collaboration, mentorship, and learning from other social enterprises that share our values. Certification will also open up new markets and customers who are looking to support businesses that prioritize social and environmental impact – just like we do!
With certification in hand FortWhyte Farms is excited to continue to grow and expand opportunities for youth in the community. Another busy summer is fast approaching and with it comes many new experiences for the youth and for anyone looking to learn more about food, farming, and the FortWhyte community.
Thank you for your continued support of FortWhyte Farms!
Looking to support FortWhyte Farms?
Visit the Nature Shop in the Alloway Reception Centre for some of our year-round products.
During the summer you can support the farm at the FortWhyte Farms market every Thursday (keep an eye out for the market launch date in June).