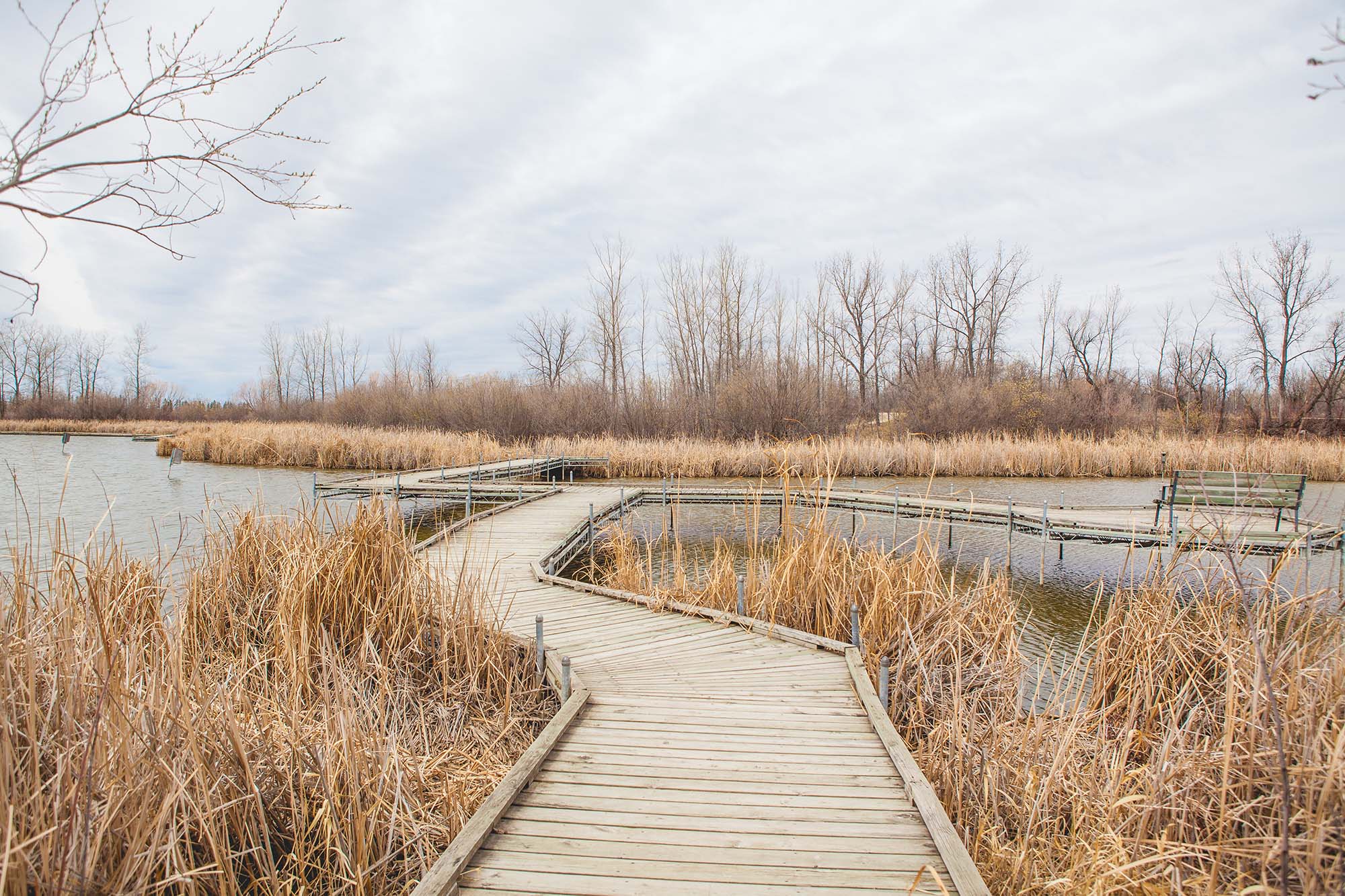 As we're sure you know, the Province of Manitoba has moved into a critical level of the pandemic response system. What does this mean?
Contacts must be reduced to your household only.
Essential services, like health centres, grocery stores, pharmacies and gas stations, will stay open but must follow recommended social distancing measures and reduce capacity to 25%.
Non-essential services, like sports facilities, museums, galleries, and libraries are required to close. 
FortWhyte Alive has been advised by public health authorities that in order to comply with the new restrictions all our facilities, including our trails, must be closed to the public during this critical phase.
Effective November 13, FortWhyte Alive and its trails will be fully closed to the public. Core staff will remain on-site to maintain security and make sure animals are cared for.
________
We would like to sincerely thank everyone for their incredible efforts as we continue to flatten the curve. Most importantly, our thanks and gratitude to all the essential workers for keeping us safe and healthy.
Our guiding principle remains unchanged: We are rooted in nature.
Even with greater distance between one another, we can find our connection outside. So, take some time to loop around the block or pull out your bike and ride to your favourite playlist. However you get outdoors, you won't regret it. And, don't worry, we'll see you on the trails again soon.
We will continue to adapt, just as nature shows us how to every day.
________
As we continue to monitor the situation we will update our practices as needed to reflect recommendations from the Province of Manitoba. We recognize that there is much uncertainty at this time and since it is an evolving situation we will be providing you with updates and more information as it becomes available. 
Questions? Please contact us at info@fortwhyte.org.